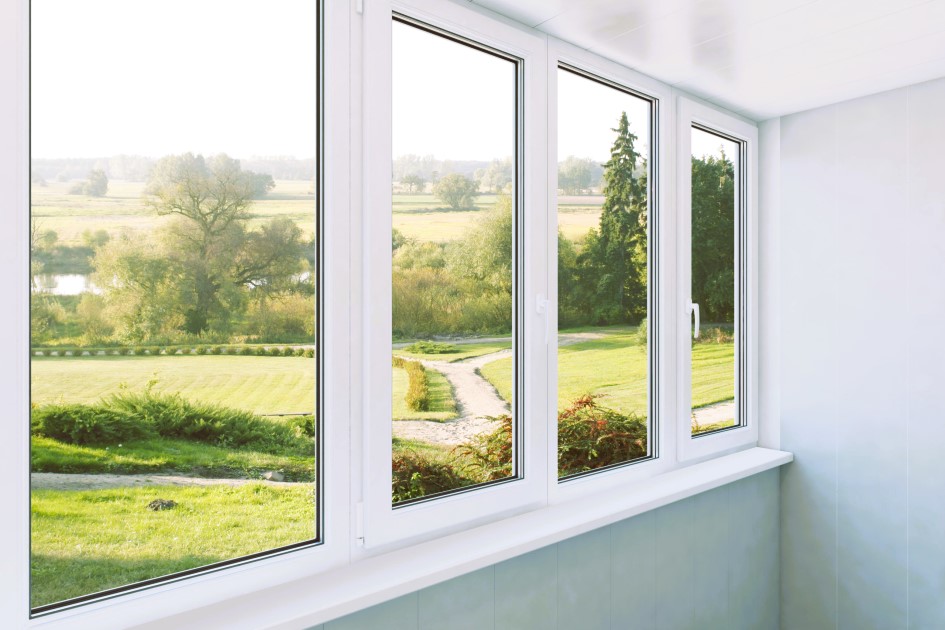 The city of Richmond, known for its rich historical heritage and diverse architectural styles, offers a unique backdrop for homeowners and architects looking to incorporate windows that not only enhance the functionality of a building but also complement its overall aesthetic. This article explores various window styles that harmonize with Richmond's architecture, taking into consideration the city's historical context and architectural elements.
Historical Context
Richmond boasts a wide range of architectural styles, influenced by different periods and cultural influences. From the Federal-style mansions in the Fan District to the Queen Anne and Colonial Revival homes in the Museum District, each neighborhood tells a story through its architectural heritage. When choosing window styles, it's important to respect and reflect the historical context of the area.
Window Styles for Richmond's Architecture
Double-Hung Windows: Double-hung windows are a popular choice for many of Richmond's historic homes. They consist of two vertically sliding sashes, offering versatility in ventilation and allowing homeowners to control the amount of airflow. Double-hung windows with divided lites, featuring multiple small panes of glass, are particularly fitting for Colonial Revival and Georgian-style homes found in neighborhoods like Monument Avenue.
Casement Windows: Casement windows are hinged on one side and open outward with the help of a crank. This style complements architectural styles such as Tudor Revival and Craftsman, which emphasize natural materials and intricate details. Casement windows provide excellent ventilation and unobstructed views, making them a practical and visually appealing choice for Richmond residences.
Palladian Windows: Palladian windows are characterized by a large central arched window flanked by two smaller rectangular windows on each side. This window style, inspired by the classical architecture of the Italian Renaissance, adds an elegant and grand touch to Georgian and Federal-style homes. Palladian windows are commonly found in public buildings and can be adapted for residential use to create a sense of grandeur.
Bay and Bow Windows: Bay and bow windows are prominent architectural features that extend outward from the main building, creating additional space and providing panoramic views. These window styles are commonly associated with Victorian and Queen Anne homes found in neighborhoods like Jackson Ward. Bay and bow windows enhance the architectural character of the building while introducing ample natural light and a unique focal point.
Sash Windows: Sash windows, often seen in Victorian and Queen Anne architecture, feature multiple individual panes of glass that slide vertically or horizontally. They add a touch of charm and character to homes with intricate detailing and ornamental features. Sash windows can be customized to match the proportions and style of the building, further enhancing its architectural appeal.
Transom Windows: Transom windows are narrow, horizontal windows located above doors or other windows. They allow natural light to flow between rooms while maintaining privacy. Transom windows are commonly found in Federal and Greek Revival-style homes in Richmond's historic districts, providing an architectural flourish and allowing for a visually cohesive design. Maximizing Natural Light: Window Placement Strategies for Richmond Residences.
Picture Windows: Picture windows are large, fixed-pane windows that offer expansive views of the surroundings. This style is suitable for contemporary or modern architectural styles in Richmond, where clean lines and minimalistic designs are prevalent. Picture windows create a seamless connection between the interior and exterior, emphasizing the natural beauty of the city's landscapes.
Conclusion
Choosing the right window styles for Richmond's architecture requires a careful understanding and appreciation of the city's historical context and architectural elements. Whether it's the timeless elegance of double-hung windows for Colonial Revival homes or the ornate detailing of casement windows for Craftsman-style houses, selecting window styles that complement the building's design enhances its overall aesthetic appeal. By considering the architectural style, historical context, and functional requirements, homeowners and architects can create a harmonious blend of form and function in Richmond's residential buildings.