Welcome to yourhomesecurity.ca, your trusted source for home security and window installation in Richmond, Canada, and beyond. We are dedicated to providing homeowners with the knowledge, resources, and expert guidance needed to create safe and secure living environments.
At yourhomesecurity.ca, we understand the paramount importance of protecting your home and loved ones. With our deep expertise in home security systems and safe window installations, we strive to empower homeowners by sharing comprehensive information and practical tips.
Our Mission
Our mission is to enhance home security by offering valuable insights, expert advice, and up-to-date information on the latest trends and technologies in the field. We aim to equip homeowners with the knowledge needed to make informed decisions when it comes to securing their properties.
What We Offer
Informative Articles: Our website features a wide range of articles covering various aspects of home security and window installations. From choosing the right security system to understanding window safety features, our articles provide practical guidance and industry insights.
Expert Guidance: We are committed to helping homeowners navigate the complex world of home security and window installations. Our team of experts is here to address your questions, provide guidance, and assist you in finding the best solutions for your specific needs.
Product Reviews: We conduct thorough research and analysis to bring you unbiased reviews of home security products and window options. Our reviews aim to help you make informed choices and select the most reliable and effective solutions for your home.
Community Engagement: We actively engage with the Richmond community, organizing events, and participating in initiatives aimed at raising awareness about home security. We believe that a safe community starts with well-informed individuals.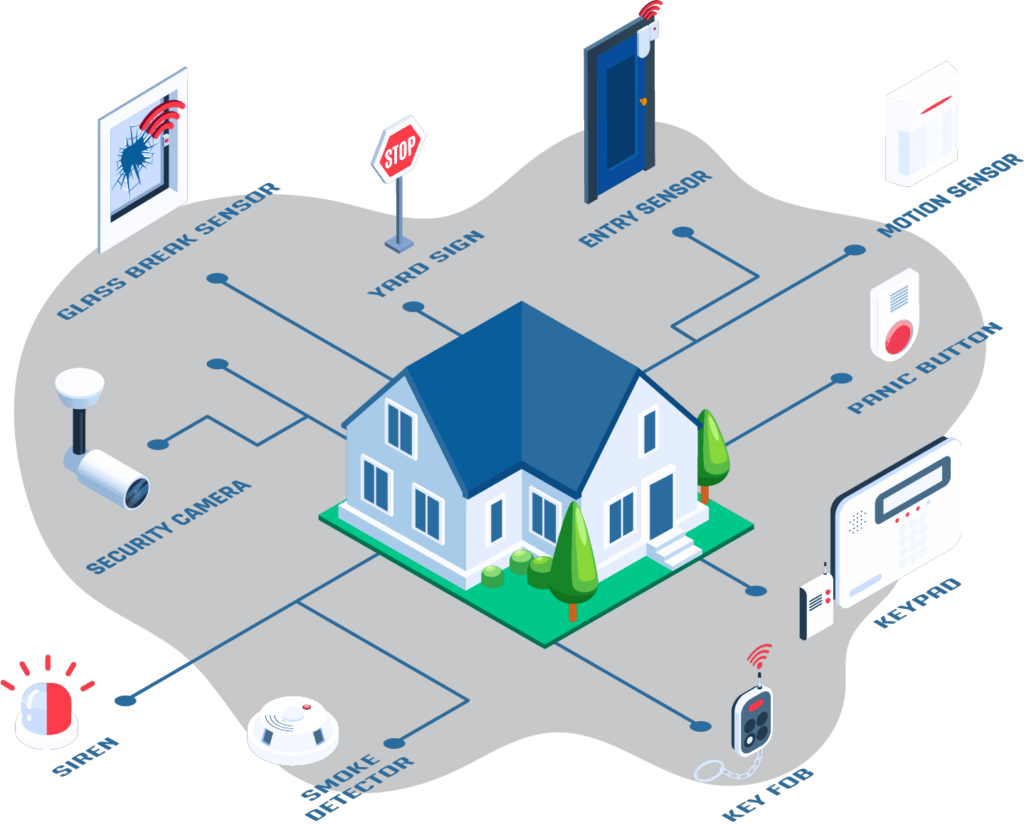 Why Choose Us
Expertise: With years of experience in the industry, our team possesses extensive knowledge of home security systems and window installations. We stay updated on the latest advancements and best practices to provide you with accurate and reliable information.
Comprehensive Resources: Our website serves as a comprehensive resource center, offering a wide range of articles, guides, and product reviews. We aim to be a one-stop destination for all your home security and window-related needs.
Commitment to Quality: We are committed to delivering high-quality content and valuable insights. Our dedication to excellence ensures that you receive the most relevant and up-to-date information to protect your home and loved ones.
Community Focus: As residents of Richmond, we are deeply invested in the safety and well-being of our local community. We actively engage with individuals and organizations to promote home security awareness and contribute to a secure living environment.
At yourhomesecurity.ca, we believe that everyone deserves to feel safe and secure in their own homes. We are here to guide you on your journey to enhanced home security and help you make informed decisions regarding window installations and home protection. Together, let's create a safer environment for you and your loved ones.
If you have any questions, suggestions, or require further assistance, please don't hesitate to reach out to us. We are here to support you on your path to a more secure home.
Stay safe and secure with yourhomesecurity.ca!